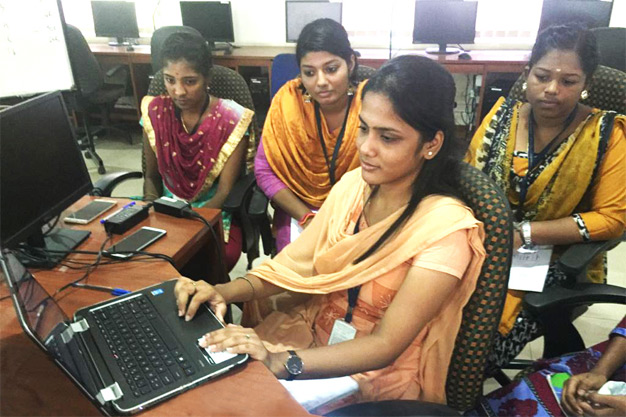 Placement Support
Qualifying students will get constant placement support with respect to recruitment process, access to job fairs, resume building, counselling etc.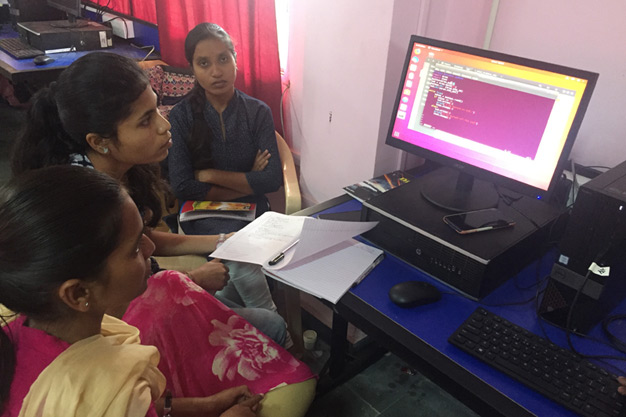 Course Content
The content imparts applied IR 4.0 tech skills such as AI and cloud computing along with soft skills.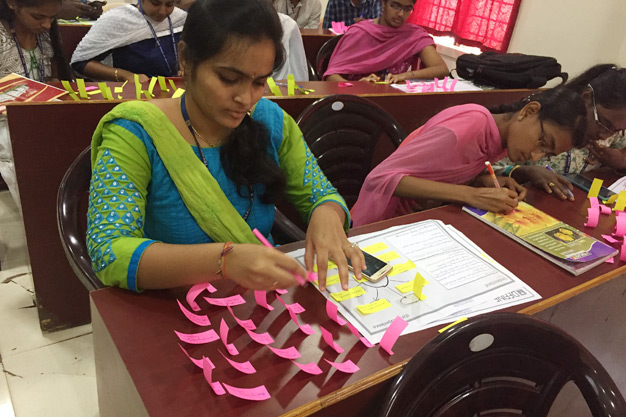 Community Centric Projects
Students will develop demonstrable and scalable solutions focused on challenges faced by their local communities.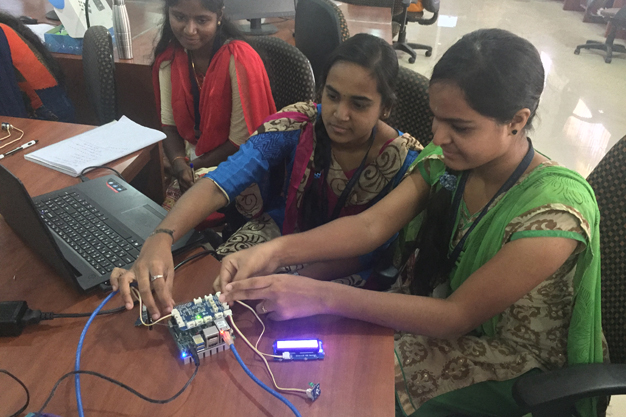 Experiential Learning
Expert talks, hackathons, bootcamps and more, will supplement the course content, in gaining practical and experiential knowledge.
TechSaksham is a program that aims to equip women with technical skills and encourage them towards technology careers.
The program particularly focuses on women because India has one of the youngest workforce in the world but with a large skill-gap with regards to the jobs of the future and an even higher gender disparity when it comes to STEM careers.
Build Skills of the Future
The program will enable development of your technical skills and soft skills. These will help in smoothly transitioning from college to job.
Engage in a cultural relook
Technology related careers witness a disparity in the ratio of men and women working in this industry. Tech Saksham will help in balancing it.
Establish college to industry linkages
College and industry linkages have been found to stimulate student employability through internships, projects and more.
Build capacity of the support system
Through the skills imparted in the program, you will be able to survive, adapt, and thrive in a fast-changing world.
Build scalable ecosystems for sustenance
Tech Saksham will leverage shared platforms and technologies to give you the best learning materials and guidance.
Project based learning with local context
The projects in the program will help you get hands-on learning by engaging in finding solutions to complex challenges.
0
Community-Based Solutions
0
Teachers Trained Across Domains
0
Locations Across the Country
Artificial Intelligence
Vertical 1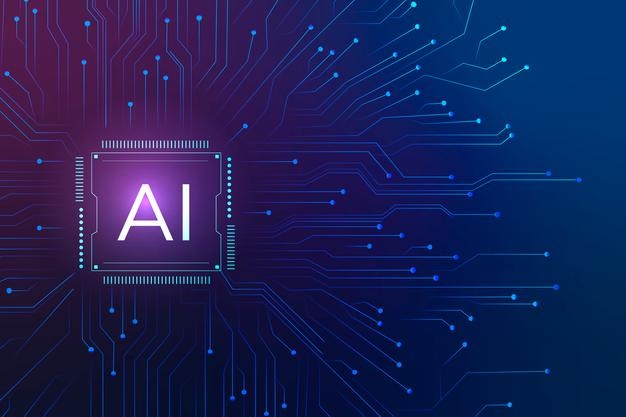 Introduction to AI and it's Fundamentals
Fundamentals of Linux
Data Analysis with Python
Machine Learning Algorithms with Python
AI with Deep Learning Frameworks
Engagement Activities/Bootcamps
Cloud Computing
Vertical 2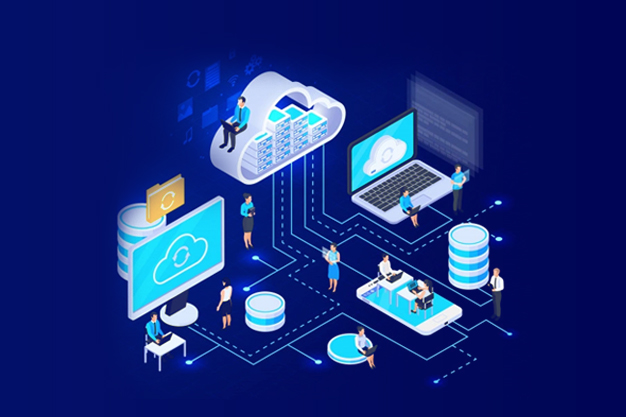 Cloud Computing Concepts: A quick dive
Insights into Azure Cloud Environment 
Building and Managing Cloud Application with Microsoft Azure 
Artificial Intelligence- the Azure Way of doing it
Web Design and Digital Marketing
Vertical 3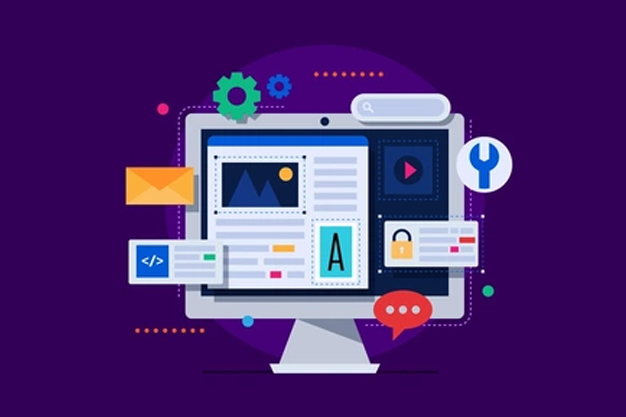 Understanding Web Application Architecture
Handling the Web Data at Backend
Connecting End-to-End
Modern Web Development using ReactJS and JQuery
AI with Deep Learning Frameworks
Getting Started with Digital Marketing and its Applications